Mar-Ngok.org was launched in the blessing of the fullmoon day 9th of July 2017 (Tibetan calender: 15th day, 5th month) by the wish of H.H. Drikung Kyabgön Thrinley Lhundrub. The motivation of H.H. Drikung Kyabgön Thrinley Lhundrub is: 1) establishing Marpa in his proper place within the Kagyu Lineage, thus using the force of history. 2) as well as revitalizing the transmissions passed from Marpa to his pupil Ngog Chöku Dorje, especially with focus on 2 of the Ngok mandalas: the Hevajra (9 deity) and Nairatmya (15 deity).
2019, August
Drikung Pig Year Teaching
Hevajra Empowerment, Phyang Gonpa, Ladahk.
MARPA TRADITION – HEVAJRA EMPOWERMENT by His Holiness Drikung Kyangön Trinle Lhundrub
(Chetsang Rinpoche)
5th to 6th August 2019, Phyang Monastery.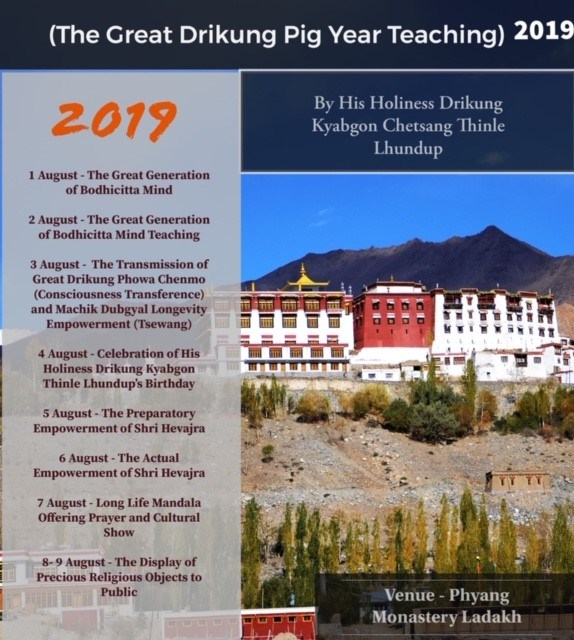 2019, May: Nairatmya Drubchen, Milarepa Retreat Center, Germany, 04.-11.05.2019, has taken place. 
It is with great joy that we completed the 2nd consecutive Group Accomplishment Retreat, Drub-Chen, in the Marpa – Ngok – Hevajra – Nairatmya activity, initiated july 2017 by H. H. The Drikung Kyabgon Thinley Lhundrup. The first to take place was the Hevajra Drub-Chen in August 2018. And now, May 2019, His Holiness lead the NAIRATMYA DRUBCHEN. His Holiness bestowed the Nairatmya Empowerment, and His Holiness taught the first chapter of the first part of the Root Hevajra Tantra, called Taknyi (Two Part Tantra). In 2006-2011 His Holiness composed a commentary on this text, based on Marpa's commentary called Bumchung Nyima. The Teachings was translated into English and German. 
All practitioners from throughout the world could participate in the Nairatmya Drub-Chen. Practitioners from Kagyu, Sakya and Gelug Lineages from 17 countries participated.
2019, Hevajra Drub-Chen, Phyang Gonpa, Ladahk.
2019, June: Phyang Gonpa, Ladahk
15 days, from 4th lunar day of 7. month, until 15th lunar day (full-moon)
Preparation and 10 days of performing the Drubchen – text and ritual in pure tibetan.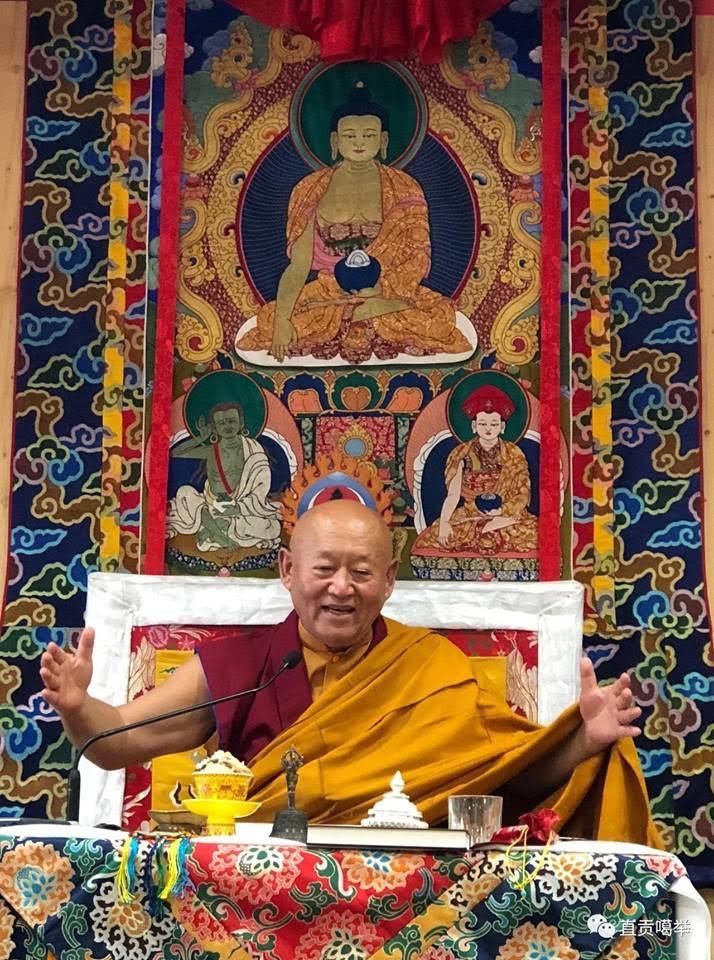 *NEW DATE*
2020, Hevajra Group Accomplishment Retreat, Milarepa Retreat Center, Germany.
Since 8th of June 2019 the dates for the Hevajra Drubchen was changed from March to September.
14 days: 11th to 25th September 2020,
Milarepa Retreat Center, Germany.
PLEASE MARK YOUR CALENDAR!
His Holiness will be the Vajramaster at the 2nd Hevajra Group Accomplishment Retreat at the Milarepa Retreat Center in Germany – official home of the Drikung Kagyu Tradition in Europe. Details forthcoming.
For more information, reservations etc. please contact: info@milareparetreat.de
2021, Nairatmya Group Accomplishment Retreat - Drub-Chen, Germany.
PLEASE MARK YOUR CALENDAR FOR 2021 OCTOBER! Follow up of the May 2019 Nairatmya Drub-Chen performed in English and with western musicians, according to the wish of His Holiness Drikung Kyabgön Trinle Lhundrup.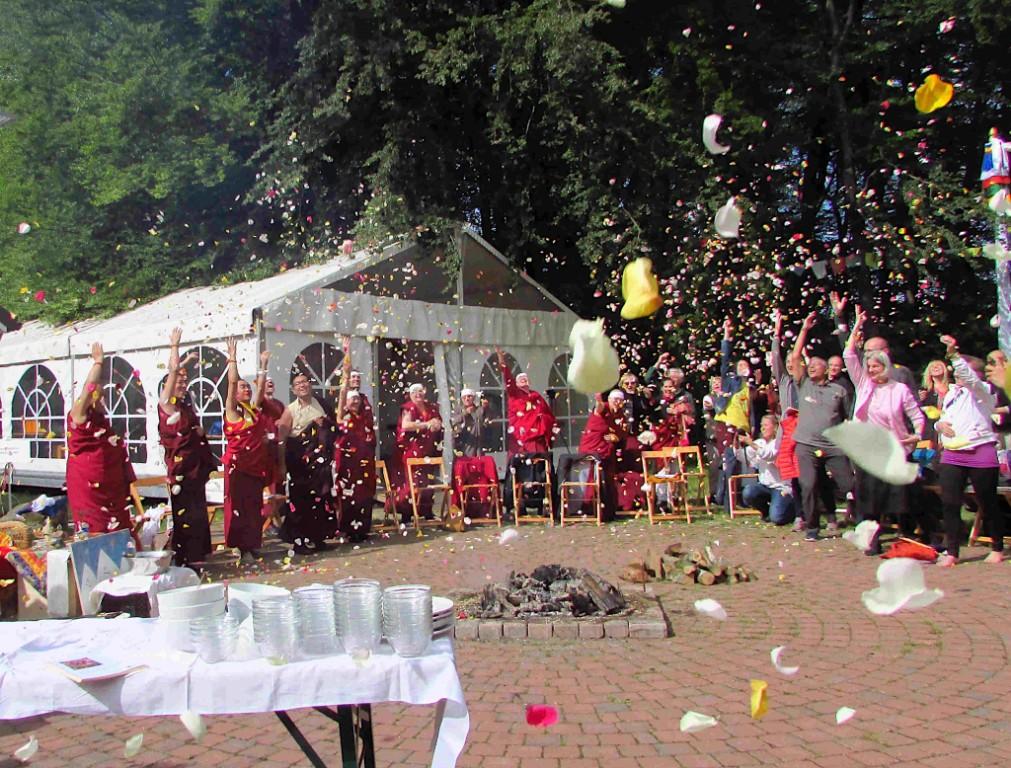 Einladung An Alle Praktizierenden Buddhisten
Einladung an alle praktizierenden Buddhisten, die Interesse in die Marpa Ngok Übertragung der Kagyü Linie haben und im speziellen in die Praxis von Hevajra (9 Gottheiten) und Nairatmya (15 Gottheiten).Hier eine gekürzte Version des Videos der Ankündigung von SH Drikung Kyabgön Thinley Lhundrub, vom 09. Juli 2017, im Milerapa Retreat Zentrum, Germany. 26th of February 2018: Official mentioning of the website and the idea and vision behind at DRIKUNG.ORG
"I pray for you. All have good health. Not only health, but also mental health. Be happy. And Fullfill your wish. "
Reservation for the next activity

2020, Hevajra Group Accomplishment Retreat, Milarepa Retreat Center, Germany.
14 days: 14th to 28th march 2020,
Milarepa Retreat Center, Germany.
info@milareparetreat.de
FRÜHLING 2018: mar-ngok.org ist zugänglich in sieben sprachen:
 བོད་ཡིག,  Tiếng Việt, 中文(繁體), English, Español,  Русский, Deutsch.
Zur Information: Die englische Version dieser Webseite dient als Hauptseite und Quelle. Die chinesische Version wird im Laufe des Frühlings 2018 nahezu komplettiert. Alle 5 weiteren Sprachen werden repräsentative Vorderseiten besitzen, und je nach Ressource und Bedarf ein paar ausgewählte Artikel führen.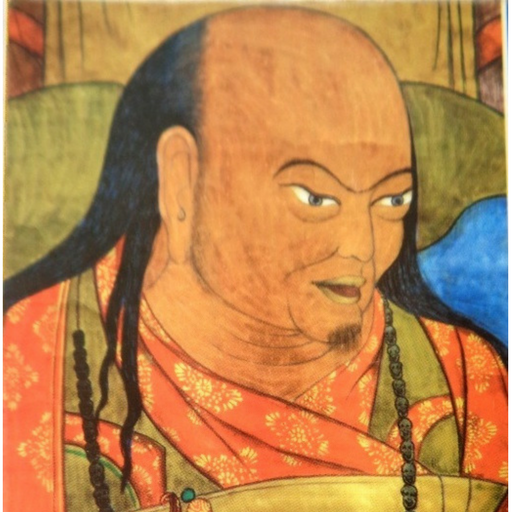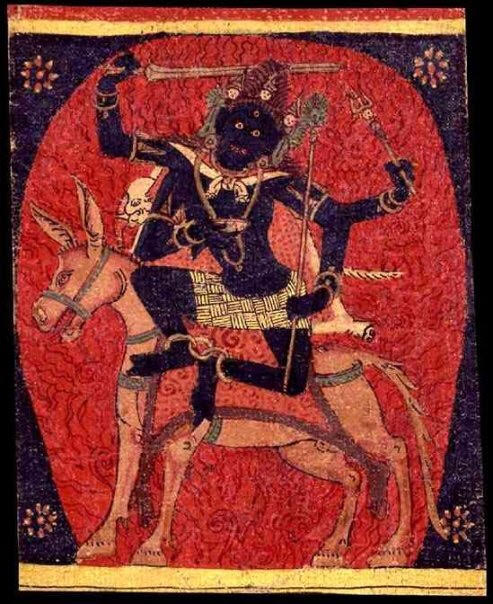 Die Homepage Mar-Ngok.org wurde am 9. July 2017 initiiert, während des Segens des Vollmondes, aufgrund des Wunsches von S.H. Drikung Kyabgön Thrinley Lhundrup. (Tibetischer Kalender: 15 Tag des 5 Monats)
Mit der Absicht eine Platform zu generieren für alle Praktizierenden aller buddhistischen Schulen, die Interesse an der Übertragung haben, die von Marpa Lotsawa über Ngok ging und bis heute existiert. Der spezielle Fokus liegt auf zwei der 7 Mandalas von Ngok: Das Mandala von Hevajra mit den 9 Gottheiten und Nairatmya mit 15 Gottheiten.
http://drikung.org/archive1/372-announcemet-for-hevajra-drupchen
ANNOUNCING: HEVAJRA Drub-chö/Drub-chen, 26th of February 2018: Official mentioning of the website and the idea and vision behind at Drikung.org
"The Naropa tradition of the Hevajra was Marpa Lotsa main Yidam and Marpa Kagyu's main practice lineage. H.H. wants to revive Marpas important lineage as it is endangered and on the brink of extinction. In order to implement to this important teaching we setup a Mar-Ngok website. This website was authorised by Carl Djung and Jette Aarestrup Mortensen. For more details: http://www.mar-ngok.org"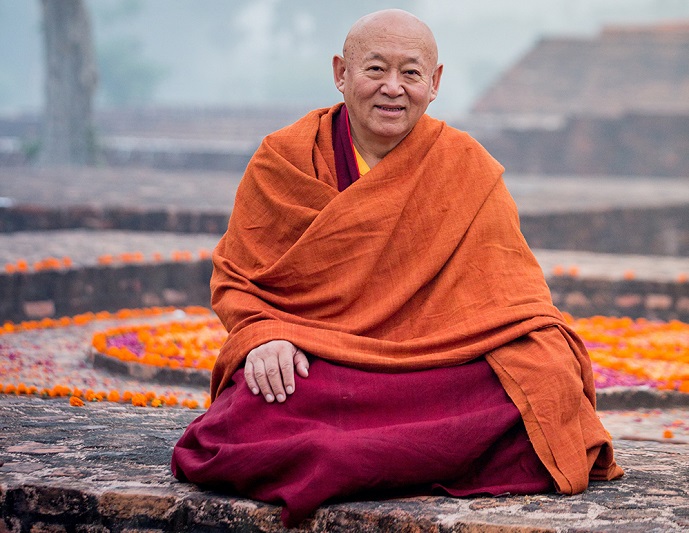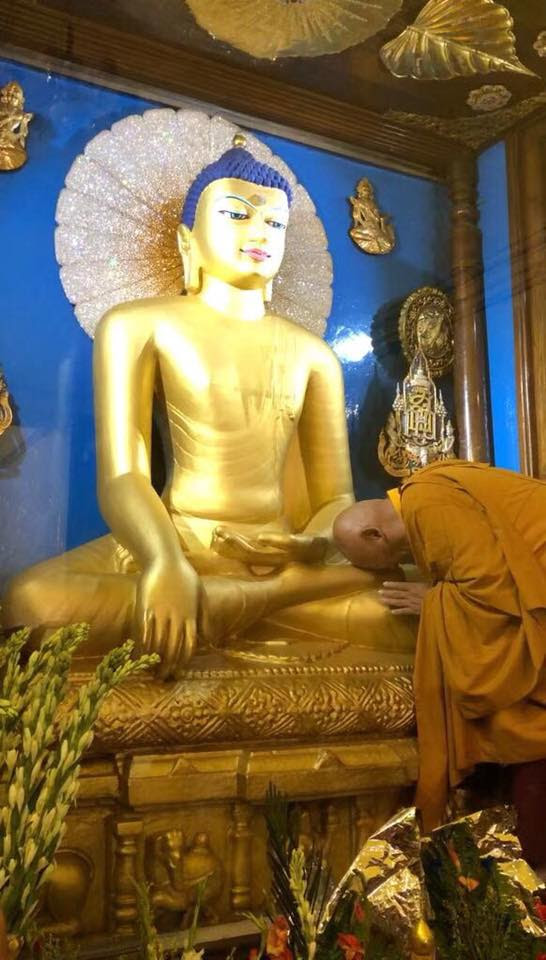 Der Focus ieser Webseite liegt auf einem sehr kleinen Feld von speziellen Praxis-Übungen entlang des großen Reichtums des Vajrayana und buddhistischen Tantras. Alles was hier auf dieser Webseite erwähnt wird, hat seinen Ursprung im DHARMA von LORD BUDDHA SHAKYAMUNI, dem Heiligen des Shakya-Klans, ohne den dies alles nicht möglich wäre. Somit beruht der Inhalt auf dem Buddha-Dharma in seiner Ganzheit, mit seinen drei Yanas: Hinayana/Theravadin, Mahayana und Vajrayana.Wir sind uns der vielfältigen Dharma-Aktivitäten in all den zahlreichen Traditionen des Buddha-Dharma bewusst. Es erfüllt uns mit Freude diese inspirierten und vielseitigen Arten der Ausübung zu sehen, sei es mit einer traditionellen oder modernen Herangehensweise. Mögen die zahlreichen buddhistischen Praktiken dem Nutzen der Wesen dienen.